Member Directory Map

View the locations of our members on one map.
Member to Member Benefits

Learn more about the Member to Member Benefits offered by our members.
Click "+" to view / hide directory categories.
MEMBERSHIP

DIRECTORY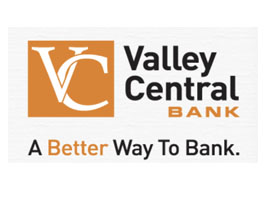 Valley Central's team of experts work together with you to craft short-term and long-term financial solutions that meet your needs and give you a roadmap to financial success.
115 West Benson Street, Reading, OH
45215