THE BLUE ASH BUSINESS ASSOCIATION
At the cross-section of the many business, parks, schools and streets that make up Blue Ash, lies the Blue Ash Business Association; a business and civic organization whose mission is to promote, enhance, and improve the Blue Ash business environment and the community in general.
Through our many networking events the Blue Ash Business Association (BABA) members are able to connect with each other and share opportunities for business growth. Speakers at our events on a variety of topics provide learning opportunities for our members. Our members are from throughout the greater Cincinnati region and our events are pertinent whether your business is in Blue Ash or elsewhere in the Greater Cincinnati region.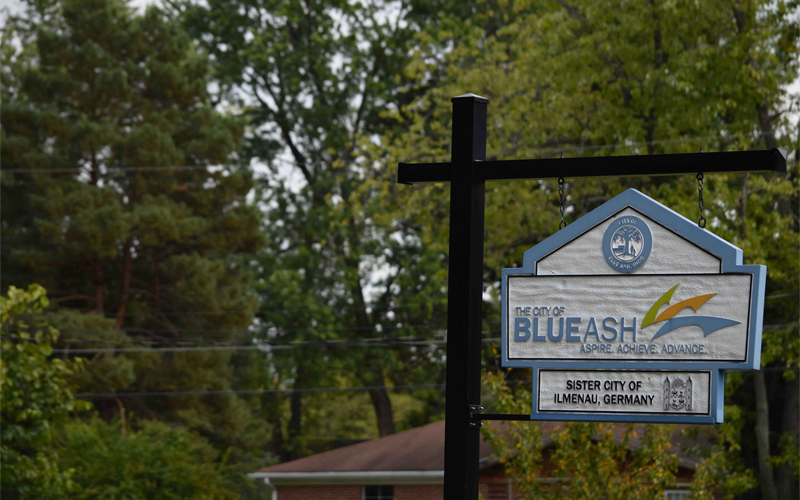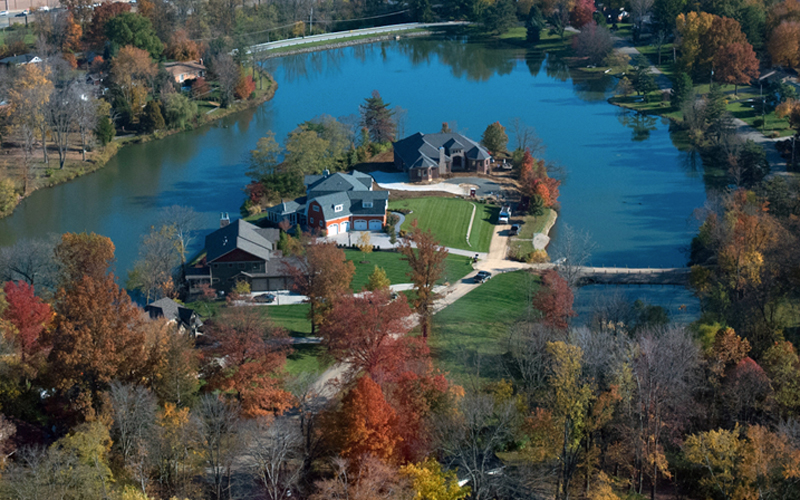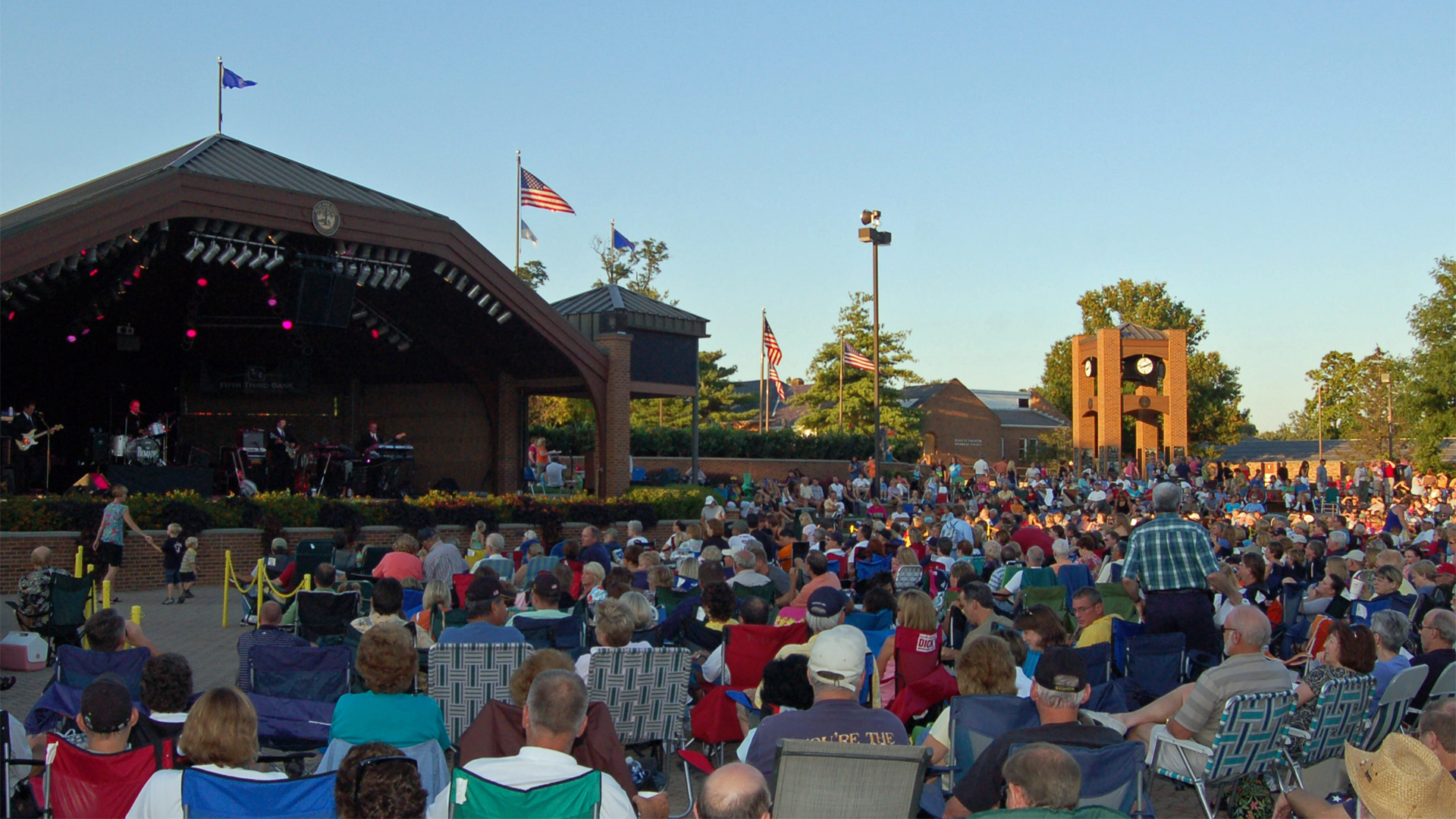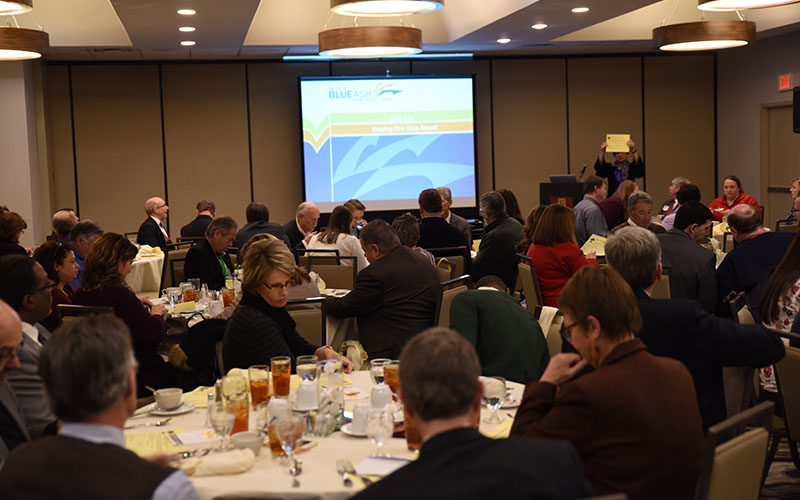 DID I 

REGISTER FOR AN EVENT?
When you attempt to register for an event for which you are already registered you will see the following message:
You're going to this event! View your order.
BLUE ASH
COMMUNITY AND BUSINESS GUIDE
The 2017-18 Blue Ash Community & Business Guide is a great resource for information on the city of Blue Ash and its business community.