Member Directory Map

View the locations of our members on one map.
Member to Member Benefits

Learn more about the Member to Member Benefits offered by our members.
Click "+" to view / hide directory categories.
MEMBERSHIP

DIRECTORY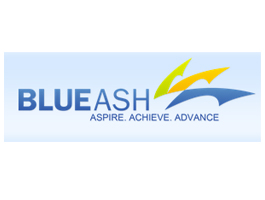 Selected by FORTUNE Small Business magazine as one of their 100 best places in America to live and launch a small business – the only Ohio community chosen!
Don Johnson, Economic Development Director
4343 Cooper Road, Blue Ash, OH
45242