Member Directory Map

View the locations of our members on one map.
Member to Member Benefits

Learn more about the Member to Member Benefits offered by our members.
IF YOU ARE NOT ON THE MEMBER'S LISTING PAGE (THE PAGE WITH A CONTACT FORM), PLEASE CLICK ON THE NAME OF BUSINESS FOR MORE INFORMATION.
Affiliated Investigations Corp.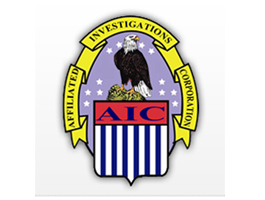 Affiliate Investigations Corp. (A.I.C)
We are a licensed, bonded and insured investigation and security service provider with over 33 years of experience in the industry. We have offices in Cincinnati, Ohio and Queens, New York. We are available 24 hours a day 7 days a week to serve your investigation and security needs.
10979 Reed Hartman Hwy, Blue Ash, OH
45242
Join BABA

We are always welcoming new members!
PAY DUES

If you are renewing your BABA Membership.
NON-MEMBER EMAIL SIGN UP

Join our email list and you will receive information on upcoming events. Please complete the information below and click SIGN UP.