Promote
We help promote your business to the greater Blue Ash community by providing an online directory.
Enhance
Our business members help enhance the Blue Ash business environment and community by volunteering at community events and supporting the city of Blue Ash.
Improve
Our membership helps improve the Blue Ash business environment and the Blue Ash community by holding networking events that help promote our membership and the Blue Ash community and providing goods and services needed by the Blue Ash community.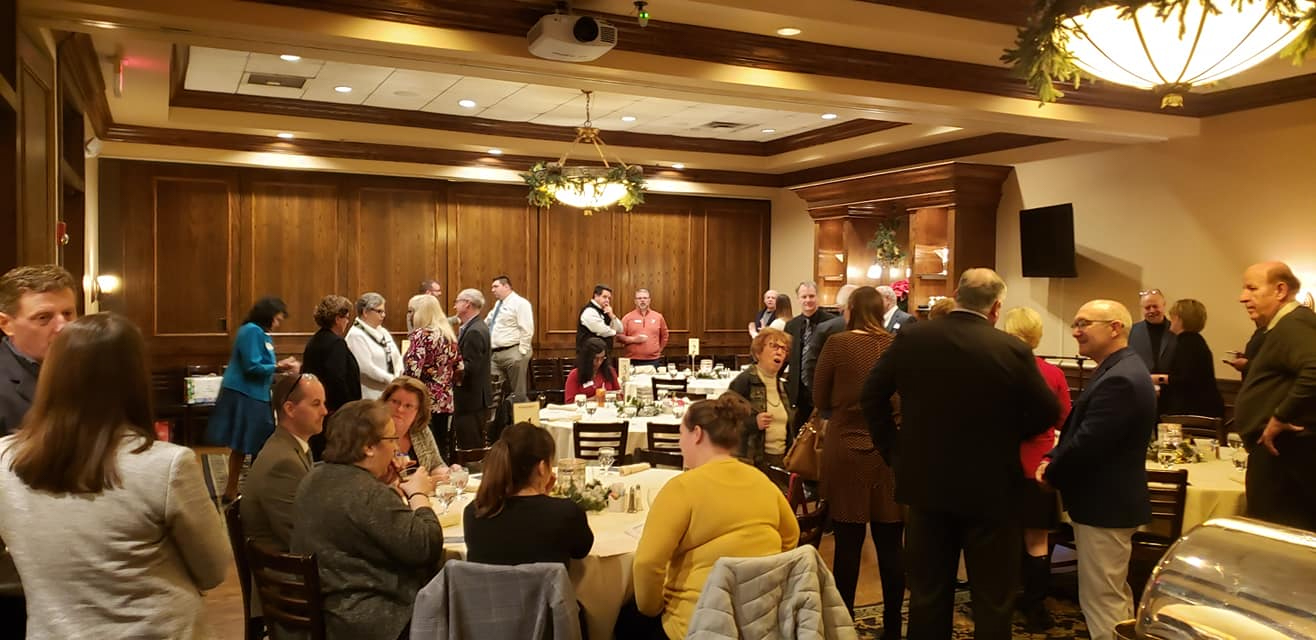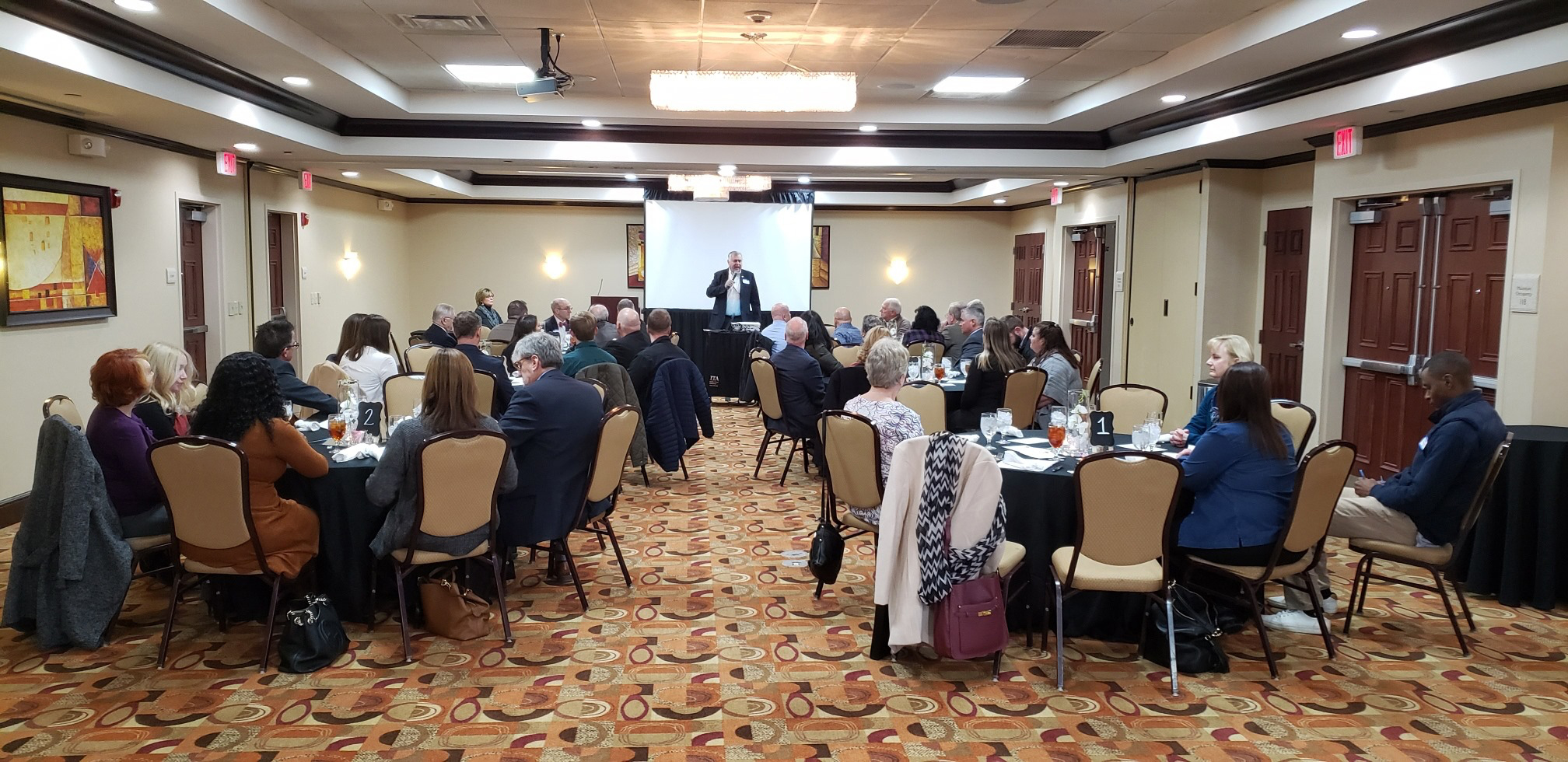 Promote
Blue Ash Business Association (BABA) hosts monthly get togethers on the first Thursday of every month (excluding July) where members and guests have the opportunity to network with other business people over food in a casual atmosphere. Attendees share business cards, discuss opportunities or recommend potential new business to expand your contacts throughout the community. Dates are listed on the BABA website calendar.  Two of the three meetings each quarter are luncheons at member restaurants with the third being an evening get together 4:30 – 6:30 at a member location so all work schedules have an opportunity and the hosts can showcase their business.
In addition, throughout the year, there are Coffee and Connections events from 7:30am – 8:30am.  Again, check our calendar for dates/topics/locations.
Small Business Development
Approximately 70% of our Blue Ash Business Association(BABA) membership is composed of companies that employ up to 50 employees. BABA meets their needs through member-to-member discount services/products, educational seminars, etc.
Economic Growth
Blue Ash Business Association is dedicated to helping new businesses by connecting them to our Membership team who can offer assistance.
Giving back to the community
July 4th, Red, White and Blue Ash spectacular air and ground displays of Rozzi fireworks provides BABA the opportunity to host a Craft Beer booth during the event (4:00 – 10:00) where all of our tips go to a worthy, local charity.
We are taking a few years off from offering a scholarship to give back to the community in other ways.
Blue Ash Elementary School is very appreciative of our continued support for several of their families through the Fill-a-Bag, Feed-a-Family program . We collect items and monetary donations at our events to continue to help several families.
Fill-a-Bag, Feed-a-Family Items Needed
Click here to download a printable version of a list of the items needed.
After School Snacks:
Fruit Cups, Fruit roll ups, Pudding Cups, Juice Boxes, Crackers, Powder Drink Mix, Chewy Granola Bars
Canned items:
Vegetables, Fruit, Chicken, Tuna, Spaghetti Sauce, Pasta Sauce, Soups, Pork & Beans, Beef Stew, Hamburger Helpers, Mac&Cheese, 
Boxed items:
Pancake mix (& syrup), potatoes, pasta, cereal, oatmeal, pudding, jello
Non-edible items:
T.P.,  Paper Towels, Deodorant, Dish Soap, Laundry Soap, Hand Soap, Toothpaste, Toothbrushes, Zip Lock Bags,  Scrub Sponges, Bath Cleaners, Toilet Bowl Cleaners
Please bring them to any of our luncheons, Business After Hours, Quarterly Educational Seminars, or click here to contact Carol Venn for pick up.
Many thanks for thinking of our children.
Carol Venn, President
Member Spotlights
The Member Spotlight is a feature for our members to tell us more about their products and services in their own words. The Member Spotlights help both Blue Ash Business Association members and website visitors learn more about the spotlighted members.
Enjoying our Holiday Party at Maggiano's with a delicious luncheon followed by a fun karaoke time.
Click on the image for a larger version.
Guest Payment for
BABA Events
Member to Member Benefits

Learn more about the Member to Member Benefits offered by our members.
DID I 

REGISTER FOR AN EVENT?
When you attempt to register for an event for which you are already registered you will see the following message:
You're going to this event! View your order.