Member Directory Map

View the locations of our members on one map.
Member to Member Benefits

Learn more about the Member to Member Benefits offered by our members.
Click "+" to view / hide directory categories.
MEMBERSHIP

DIRECTORY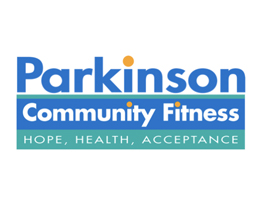 Our mission is to provide a place for Persons with Parkinson's (PWPs) and their families to go for exercise, support, and social events.
9687 B Kenwood Rd., Blue Ash, OH
45242