Member Directory Map

View the locations of our members on one map.
Member to Member Benefits

Learn more about the Member to Member Benefits offered by our members.
IF YOU ARE NOT ON THE MEMBER'S LISTING PAGE (THE PAGE WITH A CONTACT FORM), PLEASE CLICK ON THE NAME OF BUSINESS FOR MORE INFORMATION.
Cassinelli, Shanker and Baker Orthodontics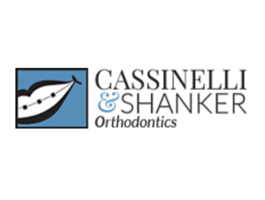 Cassinelli, Shanker and Baker Orthodontics
At the orthodontic office of DRS. ALEX CASSINELLI, SHIV SHANKER, and ROBIN BAKER, our goal is to provide our patients with the highest-quality, state-of-the-art orthodontic care, in an environment that is comfortable and welcoming. Our patients' satisfaction is our top priority, and we want every patient to leave our office with a smile that exceeds his or her expectations.
4881 Cooper Road Blue Ash, OH
45242
Join BABA

We are always welcoming new members!
PAY DUES

If you are renewing your BABA Membership.
NON-MEMBER EMAIL SIGN UP

Join our email list and you will receive information on upcoming events. Please complete the information below and click SIGN UP.