Member Directory Map

View the locations of our members on one map.
Member to Member Benefits

Learn more about the Member to Member Benefits offered by our members.
Click "+" to view / hide directory categories.
MEMBERSHIP

DIRECTORY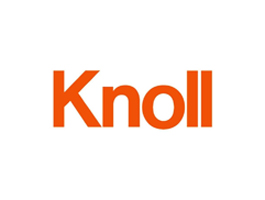 Today, our commitment to modern design, our understanding of the workplace and our dedication to sustainable design have yielded a unique portfolio of products that respond and adapt to changing needs.
From diverse furniture platforms that optimize the needs of individuals, small groups and teams; to adaptable and ergonomic products that connect people to their physical space; to seating that is diverse in scale, aesthetic and performance, we create spaces that support the way we live and work today.
623 Broadway Street Cincinnati

,

Ohio, USA

45202