Member Directory Map

View the locations of our members on one map.
Member to Member Benefits

Learn more about the Member to Member Benefits offered by our members.
MEMBERSHIP

DIRECTORY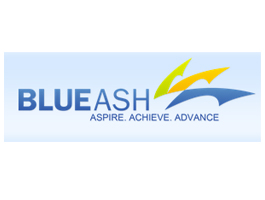 Selected by FORTUNE Small Business magazine as one of their 100 best places in America to live and launch a small business – the only Ohio community chosen!
Neil Hensley, Economic Development Director
4343 Cooper Road, Blue Ash, OH
45242