Member Directory Map

View the locations of our members on one map.
Member to Member Benefits

Learn more about the Member to Member Benefits offered by our members.
Click "+" to View / Hide Directory Categories Listing
MEMBERSHIP

DIRECTORY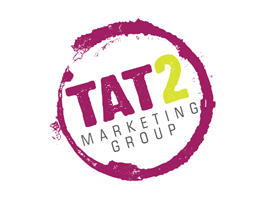 Business owners struggle to keep up with evolving consumer habits, limited budgets, media trends and where they put their keys…
So, think of us as your Chief Marketing Officer. We save you time, money and speed up the learning curve. The TAT2 Crew has over 48 years experience, collectively. We have made our mark through great relationships, creative thinking and logical approaches to difficult problems.
Big issues don't require big budgets. They demand big ideas. And… We've got 'em.
10979 Reed Hartman Hwy, Suite 312, Blue Ash, OH

,

Ohio, USA

45242