Member Directory Map

View the locations of our members on one map.
Member to Member Benefits

Learn more about the Member to Member Benefits offered by our members.
MEMBERSHIP

DIRECTORY



Looking Glass Hospitality Group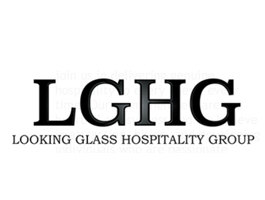 It started with a vision ...
to create a hospitality company which provides unique opportunities for proven industry performers while developing a portfolio of inspired concepts.
1100 Summit Place, Blue Ash, OH
45242