Member to Member 

Benefits
Member to Member Benefits

The Blue Ash Business Association offers many benefits to its members including the member to member benefits listed below.

Evan's Auto Care is offering BABA members an exclusive 50% discount on their Car Care Club. Evan's Car Care Club offers great savings on common services!
The membership card ($55 for Chamber members) saves you over $400 on A/C inspections, brake repair, scheduled fluid services, and more. The Car Care Club is valid for one year from purchase, and with this exclusive BABA discount, it's basically a buy one get one free oil change at the very least! Keep it in your glove box, wallet, or purse and you'll always save on your vehicle's maintenance. Evan's can easily accept payment over the phone or via text message, and you may pick up your card when you drop off your vehicle.
Call or email us at sales@evansautocare.com to get yours today!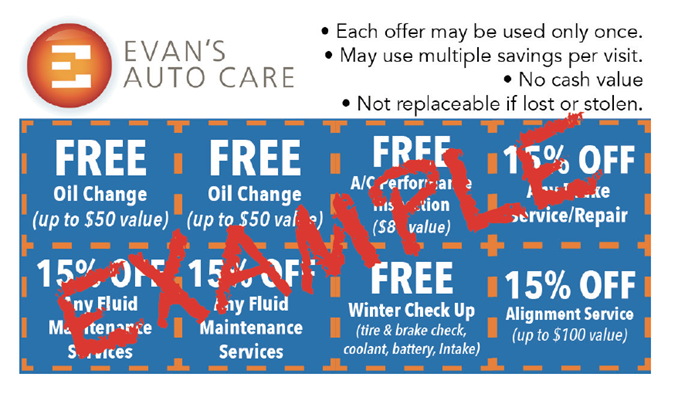 CONTACT DARREN WEIGL
MARKETING DIRECTOR
513.791.9761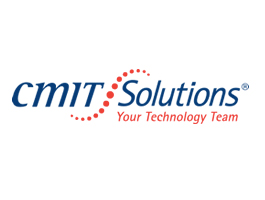 Every business needs a helping hand now and again. Let us show you what we can do and help you out of a jam.   CMIT Solutions is offering up 2 hours of technical support at no cost to your company on one service call.
This for new customers only and you must be an office with a minimum of 3 PCs.
Call (513) 457-4757 and let them know you are a Blue Ash Business Association member and need computer assistance!

CONTACT US

Our Board of Directors is available to answer any questions you might have about the Blue Ash Business Association.
Our Member Directory

All members have a listing on the Blue Ash Business Association website. The member directory is searchable by business category, member's name or business name.
NON-MEMBER EMAIL SIGN UP

Join our email list and you will receive information on upcoming events. Please complete the information below and click SIGN UP.