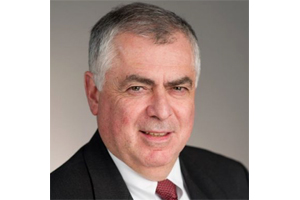 CMIT SOLUTIONS CINCINNATI NORTHEAST
CMIT Solutions helps small and medium sized business who are frustrated with their current IT system.  We can proactively monitor and manage your network, servers, PCs, printers and even your mobile devices.
MANAGED IT SERVICES – 24/7 maintenance and monitoring that keeps your computers, servers, and systems up and running. IT solutions that help your business prevent downtime, maximize employee productivity, and solve issues before they become problems.
PROTECT AND PRESERVE CRITICAL BUSINESS DATA – Keep your proprietary business data safe with remote, automatic backups and a business continuity plan in case of disaster. Prevent data loss with encrypted storage and virtualized recovery, then enjoy increased productivity.
DEFEND YOUR DATA – Protect your business from malware, hackers, viruses and the most commonly avoidable security risk of all: human error by your own employees. As the cyber security threat landscape constantly changes. You need protection.
We can fix broken PC, servers and networking devices.   We also resell all major computer brands.
CONTACT US

Our Board of Directors is available to answer any questions you might have about the Blue Ash Business Association.
Our
Member Directory
All members have a listing on the Blue Ash Business Association website. The member directory is searchable by business category, member's name or business name.
Member to Member Benefits

Learn more about the Member to Member Benefits offered by our members.
Join BABA

We are always welcoming new members!
PAY DUES

If you are renewing your BABA Membership.
NON-MEMBER EMAIL SIGN UP

Join our email list and you will receive information on upcoming events. Please complete the information below and click SIGN UP.
BLUE ASH COMMUNITY AND BUSINESS GUIDE

The 2017-18 Blue Ash Community & Business Guide is a great resource for information on the city of Blue Ash and its business community.