Member Directory Map

View the locations of our members on one map.
Member to Member Benefits

Learn more about the Member to Member Benefits offered by our members.
Click "+" to View / Hide Directory Categories Listing
MEMBERSHIP

DIRECTORY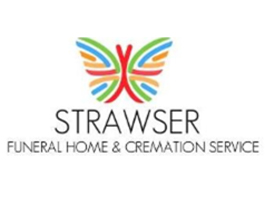 To the Families we have the privilege of serving, each of us at Strawser Funeral Home, takes the services we provide to you very seriously. We are proud that you have entrusted us to honor and memorialize a cherished member of your family. It has always been our policy and a long standing nearly 100 year tradition to provide the best possible service and to meet your entire family's individual needs.
9503 Kenwood Rd, Blue Ash, OH
45242