Member Directory Map

View the locations of our members on one map.
Member to Member Benefits

Learn more about the Member to Member Benefits offered by our members.
Click "+" to view / hide directory categories.
MEMBERSHIP

DIRECTORY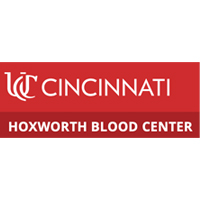 Hoxworth Blood Center is the only blood center for the greater Cincinnati Tri-State area. Call (513) 451-0910 to become a #lifesaver today!
3130 Highland Avenue, 4th Floor Cincinnati, OH
45267