Member Directory Map

View the locations of our members on one map.
Member to Member Benefits

Learn more about the Member to Member Benefits offered by our members.
IF YOU ARE NOT ON THE MEMBER'S LISTING PAGE (THE PAGE WITH A CONTACT FORM), PLEASE CLICK ON THE NAME OF BUSINESS FOR MORE INFORMATION.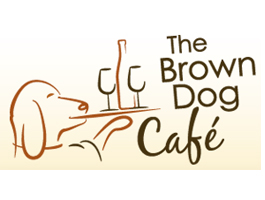 Chef Shawn and his culinary team proudly present an ever-changing, eclectic menu featuring sustainable Hawaiian fish, steaks, wild game, unique appetizers, vegetarian dishes, homemade pastas and desserts.
4335 Glendale-Milford Rd., Blue Ash, OH
45242
Join BABA

We are always welcoming new members!
PAY DUES

If you are renewing your BABA Membership.
NON-MEMBER EMAIL SIGN UP

Join our email list and you will receive information on upcoming events. Please complete the information below and click SIGN UP.