Member to Member Benefits

Learn more about the Member to Member Benefits offered by our members.
IF YOU ARE NOT ON THE MEMBER'S LISTING PAGE (THE PAGE WITH A CONTACT FORM), PLEASE CLICK ON THE NAME OF BUSINESS FOR MORE INFORMATION.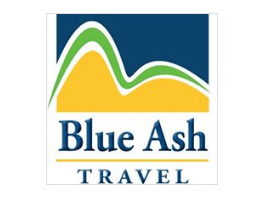 Blue Ash Travel is a perfect fit for those who want personalized and customized travel plans. As your trusted travel expert, we take the stress out of planning your trip!
9891 Montgomery Road, Suite 342, Cincinnati, OH
45242
Join BABA

We are always welcoming new members!
PAY DUES

If you are renewing your BABA Membership.