Member to Member Benefits

Learn more about the Member to Member Benefits offered by our members.
IF YOU ARE NOT ON THE MEMBER'S LISTING PAGE (THE PAGE WITH A CONTACT FORM), PLEASE CLICK ON THE NAME OF BUSINESS FOR MORE INFORMATION.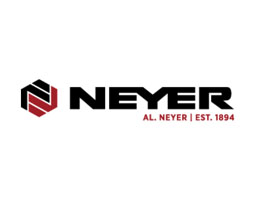 For nearly 125 years Al. Neyer has been an established leader, concentrating on commercial real estate development and design-build innovation and delivering integrity, collaboration, value and timeliness to every project.
302 W. 3rd Street, Suite 800, Cincinnati, OH
45202
Join BABA

We are always welcoming new members!
PAY DUES

If you are renewing your BABA Membership.