Member Directory Map

View the locations of our members on one map.
Member to Member Benefits

Learn more about the Member to Member Benefits offered by our members.
MEMBERSHIP

DIRECTORY



Law Office of Paul H. Spitz LLC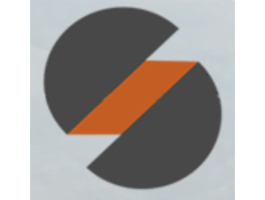 The Law Office of Paul H. Spitz is an innovative, 21st century law firm that focuses on serving startup companies, entrepreneurs, and small to mid-size businesses. These are the types of clients that are traditionally neglected by big law firms, who prefer Fortune 500 companies that spend millions on legal each year. To us, however, you are our favorite clients. There's nothing we enjoy more than helping someone achieve independence and financial security by starting his or her own business. Whether you are a first-time entrepreneur or experienced at starting and running businesses, we leverage our experience in helping dozens of other clients who have experienced the same challenges, to guide you as you run your business.
810 Sycamore Street, 5th Floor, Cincinnati, OH
45202