BABA September Luncheon at Halom House
September 8 @ 11:30 am

-

1:30 pm

Free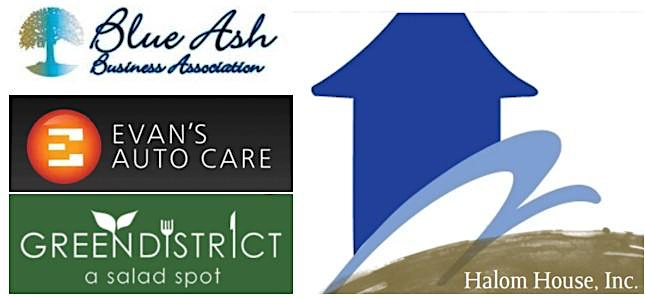 The Blue Ash Business Association September Luncheon
Join us on September 8th at the Halom House from 11:30 to 1:30 for our monthly luncheon. Our guest speaker will be Darren Weigl, Marketing Director for Evan's Autocare. He will be discussing how to buy a used car.
If you're in the market for a used car and you've been searching the web and are overwhelmed with the options, price tags, and just the whole process, this class is for you! Invest your lunchtime gathering all the knowledge you need about buying a used car. You will discover red flags in pre-purchase inspections with easy-to-understand information. Buying a used car shouldn't be so complicated. Equipped with knowledge about the process, you will be less likely to buy a lemon or get scammed by spending more money than you expected.
This event is FREE for Members. $30 for non-Members. Space is limited. You must register to attend.