Member Directory Map

View the locations of our members on one map.
Member to Member Benefits

Learn more about the Member to Member Benefits offered by our members.
IF YOU ARE NOT ON THE MEMBER'S LISTING PAGE (THE PAGE WITH A CONTACT FORM), PLEASE CLICK ON THE NAME OF BUSINESS FOR MORE INFORMATION.
Mantra Massage and BodywoRx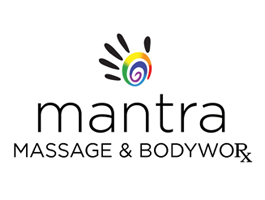 Mantra Massage and BodywoRx
We are a dedicated team of massage practitioners and bodyworkers who embrace medically associated and alternative massage techniques and other types of bodywork to assist in the health, recovery and healing of one's mind, body and spirit.
Join BABA

We are always welcoming new members!
PAY DUES

If you are renewing your BABA Membership.
NON-MEMBER EMAIL SIGN UP

Join our email list and you will receive information on upcoming events. Please complete the information below and click SIGN UP.